KHP Engagement Standalone Registration
1. Navigate to: https://www.khpengagement.com
2. Type the access code provided in the access code text box and click ENTER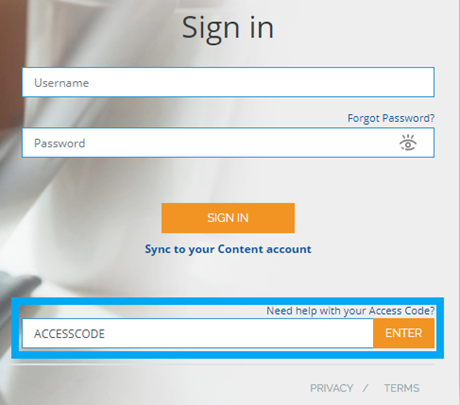 3. Enter the required information then click SAVE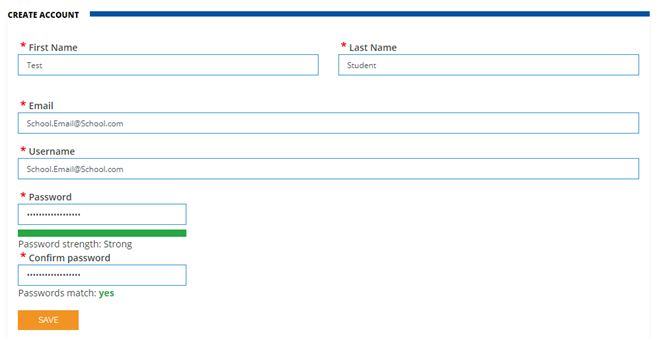 4. Scroll to the bottom of the Terms and Conditions and click I ACCEPT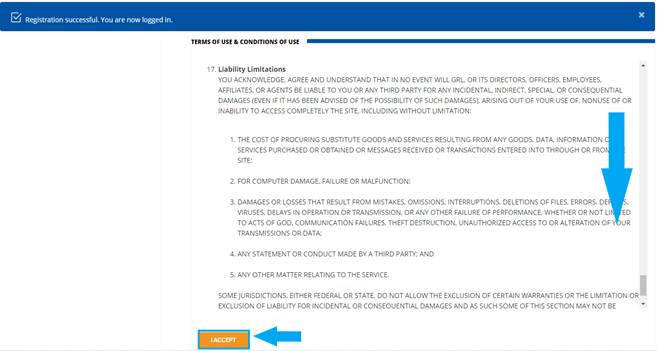 KHPEngagement will now show a blank screen with a menu on the left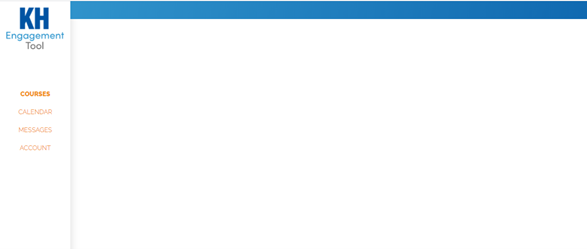 5. To begin adding your course, click Account on the left side of the screen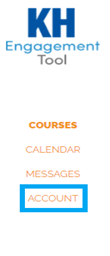 6. Under the ADD COURSE section:
Type the access code provided (same code as in Step 2)
Use the Find Course: drop-down and select the course you are enrolled in
Click the Confirm checkbox
Click Submit

7. Click the Courses link on the left side of the screen. The dashboard will now show your class.

Technical support: IT Support Desk at 800-706-3387 or via email at techsupport@kendallhunt.com.