KHP Content Password Reset
Follow the below steps to reset your password on https://www.KHPcontent.com if you do not know it.
1. Click on the Forgot Password? link below the Username/Password fields.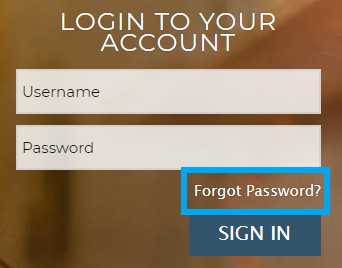 2. Enter the e-mail associated with the account in the text box.
3. Click on Reset Password.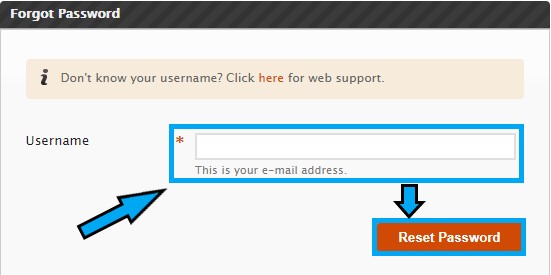 4. A password reset link will be sent to the address associated with the account if it exists.